How a Blind Cleaning Service Can Help Your Allergies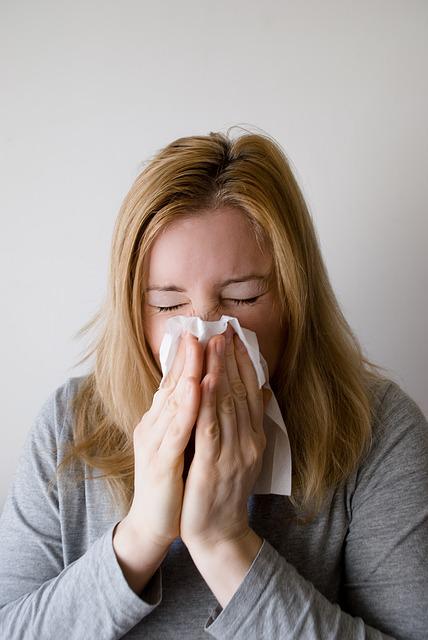 Whether you have a housekeeper visit your home or whether you handle all the cleaning yourself, there are certain necessary steps.
You must vacuum and sweep. You must dust. You must collect all of the clutter.
All of these make it easier for you and your family to breathe. Removing dust and pollen from the surfaces in your house means you will not be battling those inflammatory particles with your lungs.
There are other actions you can take that help with this allergen-removal process as well. You can wash your windows. You can steam-clean the upholstery.
Another crucial step that some people overlook is cleaning their blinds.
Comfort and Convenience
"Don't I just dust the blinds?" "How do I wash them?"
The easiest and most surefire way to accomplish this step is to search for "blind cleaners near me" and hire a blind cleaning service like Adler's. Some services ask that you take down your blinds and bring them into their shop.
That's a hassle. Choose a local blind cleaning service that will come to you, like we will.
Much like a housekeeper, we make it easy. We visit your home or office, safely remove your blinds, thoroughly and professionally clean them at our shop so they are sparklingly fresh, and then return and reinstall them for you. Easy peasy!
Having a service come to your home or office for blind cleaning service may sound like a luxury, but honestly, it does not cost as much as you may think.
The Importance of Blind Cleaning
The difference this regular cleaning makes for your air quality is staggering. So much of the dust in any given room can center around the windows and those windows' surroundings.
Getting the blinds sanitized can make your breathing easier, particularly if you have pets. The dander and fur from dogs and cats can get caught in the folds of blinds and shades, and can linger for years if not addressed.
Dust on Blinds and Allergies
You may have seasonal allergies, and simply attribute them to "hay fever" or "pollen in the air." Truth be told, your body has a certain capacity for handling allergens. If you have lingering mold, dust and other allergy-causing substances in your air and on your home's surfaces, then you may have low-level allergic reactions around the clock, and throughout the year.
Will clean blinds prevent your annual hay fever? Perhaps not. But what clean blinds may do is reduce your overall allergen load. And in reducing this load your body is fighting, it can improve your overall health, energy and well-being.
Getting your blinds cleaned at Adler's every year or two is a great investment in your health!